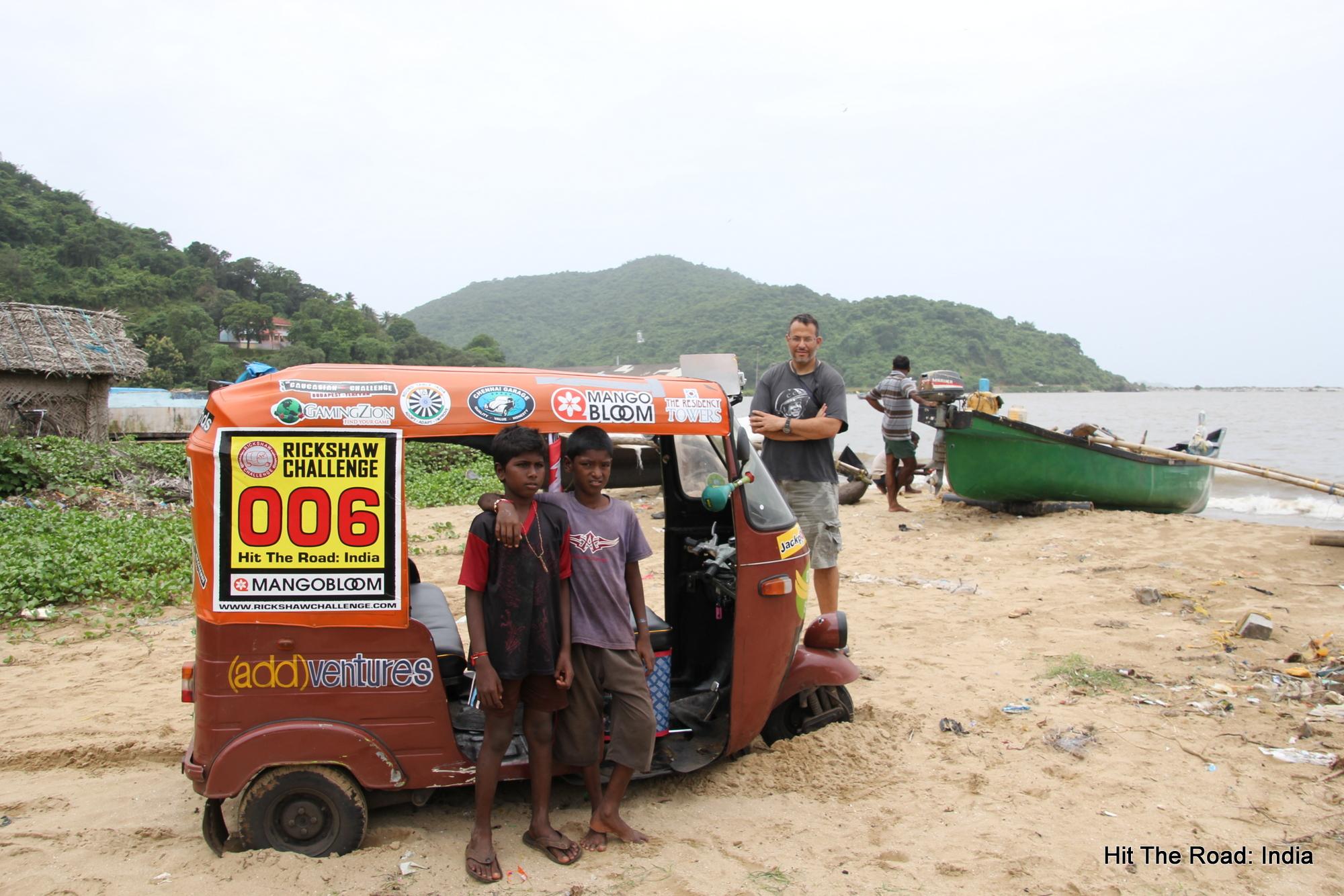 An unconventional movie which includes two unremarkable characters who's redeeming quality is their
genuine thirst for something different.
Positives: This film will motivate you to plan your own adventure and will make you reflect on your own past travels.
The soundtrack is outstanding and really brings about a feeling of freedom to the film.
The Movie manages to capture India's shy turn of cheek and friendly smile in a way that most travel shows miss.
The Negatives:
Half a dozen Tuk Tuks are rented for the use of travelling around India,the film only follows the two guys from America,it would have been so much more interesting if the other groups were included in this film,at least there would be more characters to bounce off,as it is you have a road and the locals who fail to exchange any meaningful conversations throughout.
I really think the makers missed a trick with not having a scene at the start & end which showed them having a few beers and talking about their expectations and fears for the trip,as it is you don't really get a feel for who they are until half way through the film.
Overall I enjoyed the film and the desire to complete what looked like a horrible road journey at times!
6/10
KO